feature fiction movie
A feature movie in development. Produced by Matching Socks Ventures. Johanna, a young, rigid and gifted doc falls in love with Jiri, a patient who will die soon. She is determined to let the clock explode. Her loss might be untenable. Her gain will be vital and timeless. "Time is a river which sweeps me along, but I am the river; it is a tiger which destroys me, but I am the tiger." Borges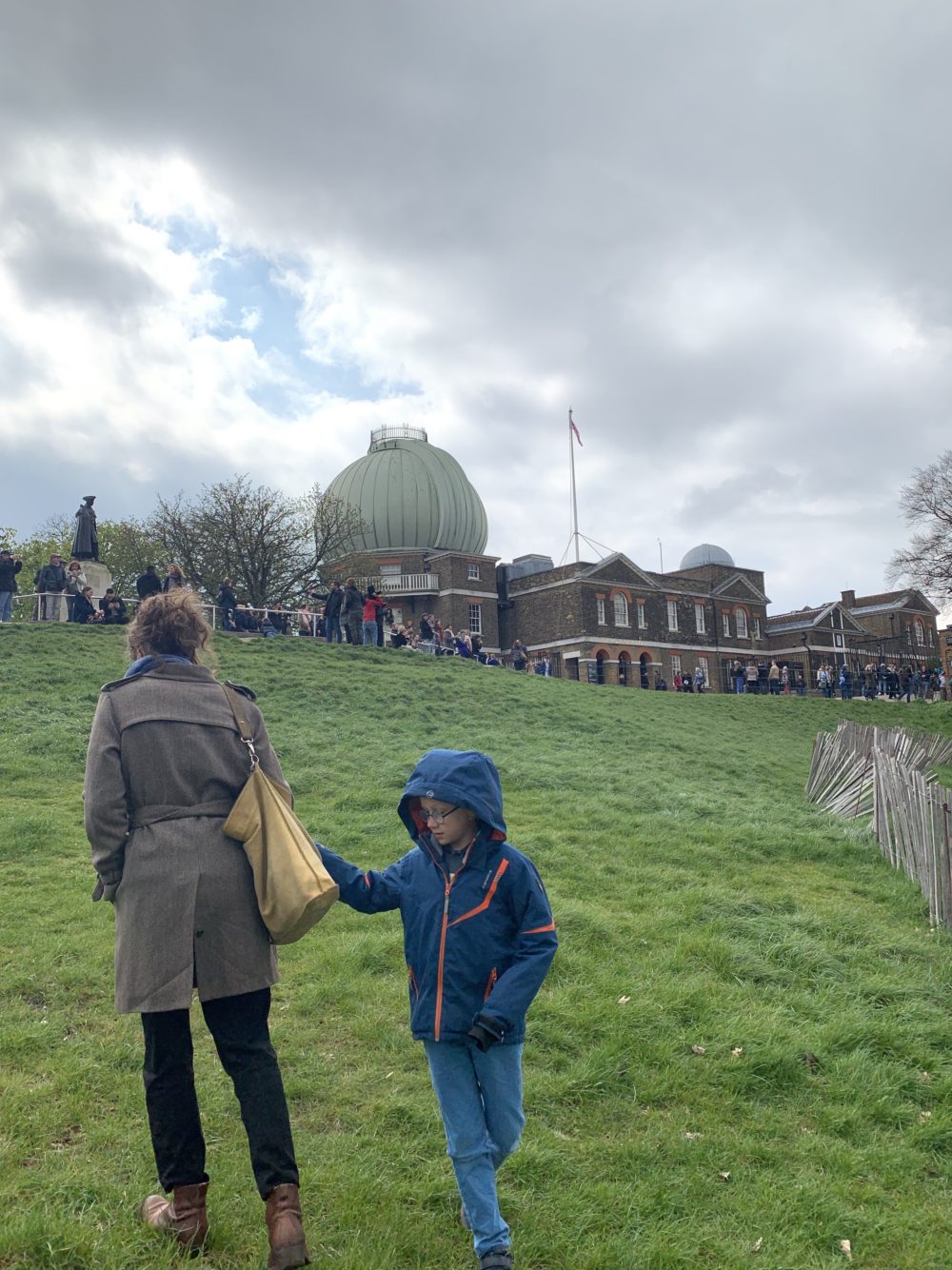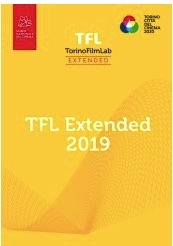 A romance.
"Johanna is still here" is the tale of a brilliant, young rehabilitation doctor. Efficient like a robot, she works in a remote medical center where she takes care of a group of patients. Gradually she discovers that all of them were seriously injured while they were, each in their own way, running against the clock. The arrival of a new patient, Jiri, a charismatic engineer who will die soon, disrupts her routine. They fall in love.
Awakened: the playful, rebellious and timeless tiger in her.
Johanna and her patients join forces to give a sign, a blow to the causes of their pain: the tyranny of time.
One early morning, equipped with homemade explosives, prepared for an ultimate gift to her patients and to her new love, she leaves for the Prime Meridian at the Royal Observatorium in Greenwich.
At the break of day, she looks at the clock.
At noon she has forgotten the time.
At sundown she lets the clock explode.
In the night, we remember her time with us.
The scenario for "Johanna is still here" has been selected for Torino Filmlab extended feature 2019, and is at present in development.
production: Pierre-Yves le Cunff, Matching Socks Ventures